Rhino's Demolition & Hauling, Inc.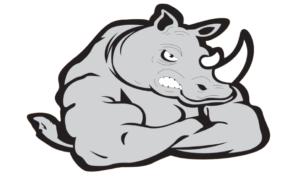 Do you want to update your store or you are moving to a new location? Do you want to remove furniture or appliances from your office? Contact Rhinos Hauling right away. Why? Because you can find us with you to clear out the junk items or construction debris. Rhinos Hauling is a top-rated junk removal service provider that provides professional cleanout services for commercial properties. We have many years of experience serving the areas of San Mateo County USA with quality services. Once you contact us, we will send a team of experts to your place.
At Rhinos Hauling, we do not only provide residential cleanout services but here you can get the best cleanout service for your commercial property. We have the necessary skills and knowledge to haul away the items that you no longer need in your office or any other retail space. All you need to do is point out the junk items and we will do the rest of the work for you.
The cleanout experts at Rhinos Hauling know very well how to clear the space while handling items with great care and attention. They are trained for commercial cleanout services to make sure that you get the maximum space for your property. 
What makes Rhinos Hauling unique from other clean out service providers is:
Many Years of Industry Experience
Rhinos Hauling was founded back in the year --. Since then, we have been committed to providing premium-quality services to the area. Being a fully licensed and insured company, we have worked with many firms and warehouse-based companies. So, we know exactly how to remove junk from your property.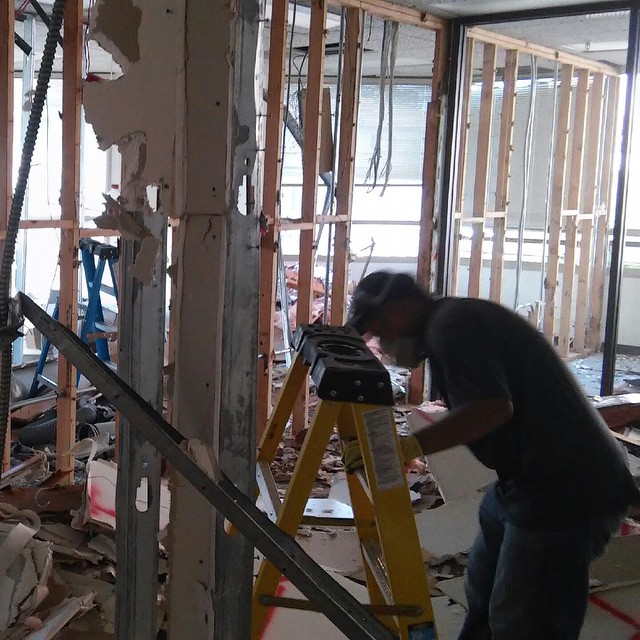 Skilled and Trained Clean Out Professionals
We believe in delivering the best service possible which is why we hire skilled cleanout professionals. They have given proper training to make sure that the whole cleanout task is done in the right way.
Dispose Of a Variety of Items
To provide a complete commercial cleanout service, we can dispose of a variety of items from your place. Moreover, we have the largest fleet of trucks in the area so the whole cleanout task will go much faster. Not only this but in order to keep the environment safe, we always try to recycle and reuse the maximum products that we collect from your place.
Fast, Efficient, and Affordable Service
Satisfying our customers is the number one priority at Rhinos Hauling. We provide a fast and efficient hauling service at an affordable price rate. So, if you want the highest-quality service while keeping within your budget, we are here for you.
Note: The price of the service is set as per the items that you want to remove.
Let Rhinos Hauling Help You with Clean Outs!
No matter what type of items you want to remove from your office or retail store, we can help you with cleanouts. You can contact Rhinos Hauling at [email protected] 650-787-7160.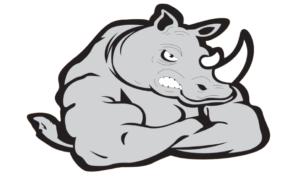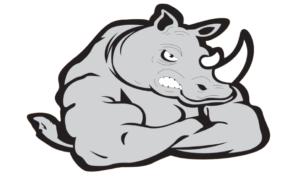 Rhino's Hauling
650-787-7160
https://rhinoshauling.com/