Rhino's Demolition & Hauling, Inc.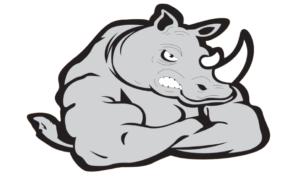 Rhinos Hauling is the largest and reputable junk hauling company. Our junk hauling experts will provide you with a superior level of service as soon as you contact our office. Our staff is not only well-trained but has the necessary skills to complete the hauling task in the right manner. We understand that your property is important to you that is why we leave no stone unturned to protect your investment by keeping your property clean. Being a full-service hauling provider, we can handle junk removal project of any size. We are proud of our history of junk removal and hauling work in the cities of San Mateo County USA. High-quality workmanship, experienced staff, and a high level of customer service are what make us unique.
There is a diverse range of junk removal services that we offer in order to meet all your hauling and demolition needs. These include:
If you want to get rid of excess stuff from your commercial property, we are here for you. We can provide you with a quality and efficient commercial junk removal service.
If you want to remove any residential structure, you must approach Rhinos Hauling as we are pros at residential demolition. We provide expert residential demolition services in case your house is outdated and you want to clear the space for a nice, new home to be built. Whether you want to demolish your house, patio, detached garage, workshop, deck, etc., we have got you covered.
Being a top-level commercial demolition company, we can provide the services of commercial buildings removal. Our specialists are certified and experienced to make sure that all commercial demolition work is done in the best manner, keeping in view the health and safety standards. The locations included in our commercial demolition services include office buildings, shopping malls, educational institutes, parking lots, hospitals, restaurants, and warehouses, etc.
No matter you want the junk to be removed from your home or office once or several times a year, you must contact a respected company like us. So, if you want to create the optimum appearance of your property (be it residential or commercial), you must get in touch with us through phone or email.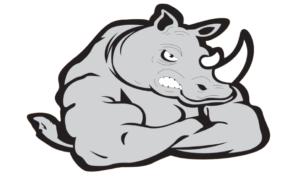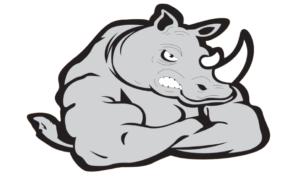 Rhino's Hauling
650-787-7160
https://rhinoshauling.com/