Rhino's Demolition & Hauling, Inc.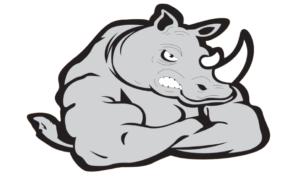 Got extra clutter? Need demolition? Reach us at (phone)!
Rhinos Hauling is a residential and commercial junk removal service provider. It was established on the foundation of integrity, attention to detail, trust, and quality workmanship. With over (no. of years) years of experience in the industry, our junk hauling contractors will provide the highest level of service.
We deliver a variety of professional demolition and hauling services in almost all areas of San Mateo County USA. With a fleet of large trucks, we can remove a huge amount of junk keeping in view safety, integrity, and strong work ethics. 
We have an experienced staff that may help you to remove excess or unwanted waste from your property. Trust us; our junk removal professionals will treat you in the best possible way, hence ensuring customer satisfaction.
You can reach us by phone to get an instant quote on the following services:
Junk Hauling
Residential Junk Removal
Commercial Junk Removal
Property Cleanouts
Commercial Cleanouts
Residential Demolition
Commercial Demolition
When you contact Rhinos Hauling, you will see how professionally and dedicatedly we may serve you.
It is quite easy to approach Rhinos Hauling. All you need to do is send us an online estimate (using our contact details). To schedule an appointment with our estimators, our customer service team will call you. As a result, our estimators will try to give you an accurate on-site estimate. 
So, contact Rhinos Hauling right now and get a free estimate. Our experts are looking forward to discussing your project.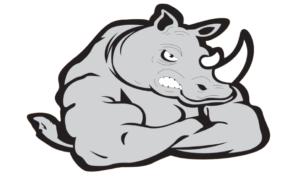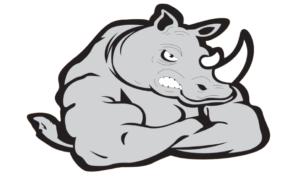 Rhino's Hauling
650-787-7160
https://rhinoshauling.com/