Rhino's Demolition & Hauling, Inc.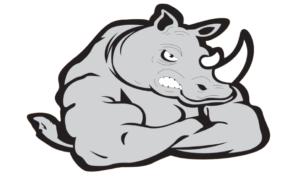 Get the Best Property Clean Out Service
So, you are selling your home or apartment and now you want to clear it out. You want to remove furniture and other items. Why not you take our property cleanout services? Rhinos Hauling is the best property cleanout service provider covering almost all the cities in San Mateo County USA. We have been serving the county with professional services for more than 15+years. Due to these years of experience, Rhinos Hauling has grown to be one of the top hauling and junk removal companies around. 
Cleaning out a property is always a challenging task that seems never-ending. Property clean out is a task that you cannot do yourself. For this, you need to take the services of a professional contractor. Because only professionals can do the job easily and quickly. If you live in San Mateo County and want high-quality cleanout service for your property, approach us right away.
Why You Should Choose Rhinos Hauling?
Rhinos Hauling specializes in all aspects of hauling whether it is junk removal, residential or commercial demolition or the cleanout service. So, if you want to get rid of your furniture or appliances, you have come to the right place!
Our experts have the most advanced junk removal tools and equipment to haul away junk from your property whether the size of junk is small or large. We are not only professional but punctual at all times. Once you contact us, we will work with you to complete your cleanout project on time, keeping in view your budget. Hence, we will work with you to make sure that you have a trash-free property in the end.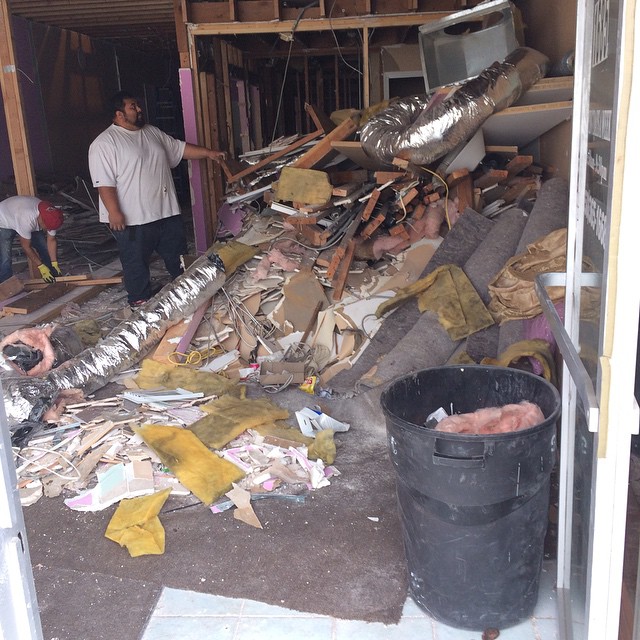 Property Clean Out Experts at Rhinos Hauling
At Rhinos Hauling, we have a great team of experts who are not only professional but have many years of experience cleaning out the properties. They will do the cleanup project with complete care, attention to detail, and professionalism. Our cleaning professionals are always dedicated to ensuring 100 per cent workmanship.
Being a licensed and insured property cleanout service provider, we can provide you with professional services at economical prices. Remember, the economical price does not mean that the quality of our service is low. Here, you can get a safe and reliable property cleanout service. As we have been delivering clean up services for many years, so we know very well how to remove junk from your property with no damage to your property or surroundings.
Get in Touch with Us Right Now!
So, why are you waiting? Simply let us know when and where you need property cleanouts. Once we have all the necessary information during the consultation, you will find our experts reach your property at the appointed date and time. Trust us; our service is remarkable when it comes to customer satisfaction. So, approach Rhinos Hauling right now by calling us at 650-787-7160 or by sending an email at [email protected].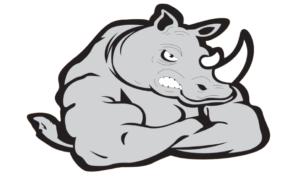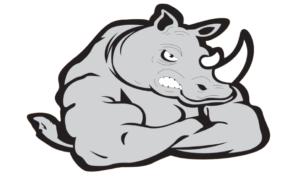 Rhino's Hauling
650-787-7160
https://rhinoshauling.com/