Rhino's Demolition & Hauling, Inc.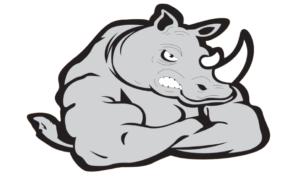 Rhinos Hauling is an expert in offering residential demolition services covering the majority of areas of San Mateo County USA. We do not only provide demolition services for homes. In fact, you can also get our services for damaged patios, decks, garages, workshops, etc. We are well-equipped with the necessary tools to make sure that we can complete a variety of demolition tasks.
Our demolition service is also available in case you have bought the land that has an unsafe structure on it and you want to haul off the structure. If this is the case, do not wait anymore and call our residential demolition experts. No matter you want to enhance the appearance of your home or you want to demolish a home no suitable for habitation, you will find us always there for you.
Residential demolition is a dangerous task that you cannot do yourself. To make sure that your house is demolished while following the safety measures, you need to hire an expert residential demolition contractor like us. Rhinos Hauling is proud of offering efficient and professional services for residential demolition. We can remove concrete, asphalt, excess dirt, etc. from your residential property with the use of specialized tools and techniques. The best thing is when you choose us, you are promoting the recycling of demolition debris.
What is Included in Our Residential Demolition Service?
We offer a diverse range of residential demolition services. These include:
Full house demolition (including exterior and interior)
Concrete and dirt removal
Demolition of swimming pool, patio, and deck
Asphalt demolition
Yard and garage cleanouts
Tree removal
And a lot more demolition services!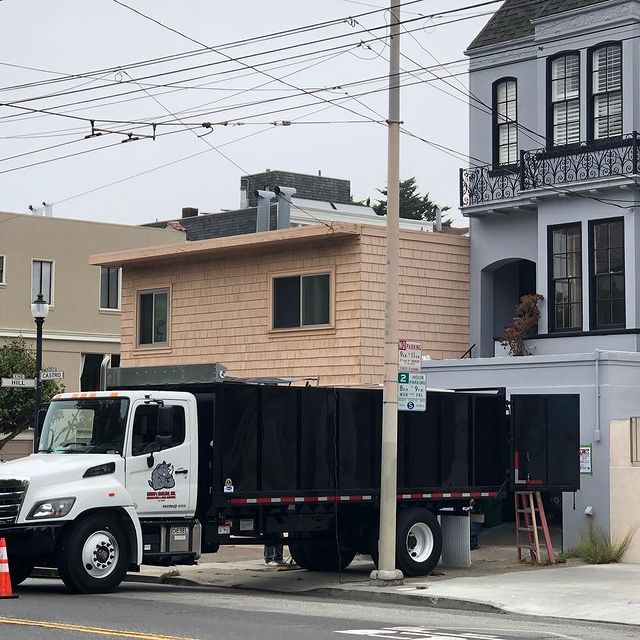 Our Demolition Professionals
To provide our customers with the best service possible, we have expert demolition professionals who have many years of experience in the industry. When you call us, we will send the most experienced demolition contractors on the site who will provide you with the results that you are looking for. They will demolish your residential property keeping in view all the necessary safety measures.
Moreover, we use specialized demolition tools as well as the latest machinery to make the whole demolition process easy and fast.
Why Choose Rhinos Hauling?
Now the question that arises here is why you should choose Rhinos Hauling to get residential demolition services? The following are a few reasons behind choosing Rhinos Hauling:
Rhinos Hauling has more than 15+ years of experience in the demolition industry
We have a team of expert demolition professionals
An affordable price structure is set for every type of service
We can handle a variety of demolition tasks whether they are small or big
You can get high level of customer services when you choose Rhinos Hauling
Get in Touch with Us Right Now!
So, what are you waiting for now? It is time to get in touch with Rhinos Hauling right now so you can get a high level of demolition service for your home. Ring us on 650-787-7160 or send us an email at [email protected].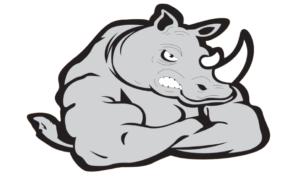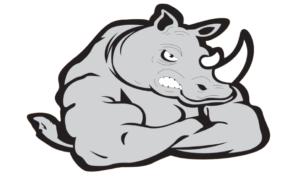 Rhino's Hauling
650-787-7160
https://rhinoshauling.com/