Rhino's Demolition & Hauling, Inc.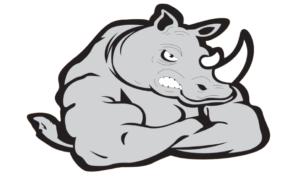 Do you want to clean out space in your commercial property? Are you on the lookout for professional commercial junk removal services? Rhinos Hauling is the top provider of commercial junk removal service. No matter you want to haul away your office chairs or cabinets or you want to clear out small debris such as cardboard, we have got you covered. Competitive pricing, convenient scheduling, and highly-professional staff have made us apart from our competitors.
While we provide commercial junk removal services, we can also offer:
Environment-friendly junk disposal
Insured and full-bonded workers
Full-time customer service
Same-day service (including weekends)
Since the foundation, we have always put our focus on our customers. That is why we put our entire efforts to provide quality services at the best prices so that our customers can be satisfied. Due to our commitment to quality services, we have managed to win a large number of happy customers. Above all, we put the commercial junk removal service convenient for every size or type of business!
Do you want full-service junk removal solutions to help your business run smoothly? Contact Rhinos Hauling today!
What is Included in Our Commercial Junk Removal Service?
At Rhinos Hauling, you can get reliable hauling solutions whether the hauling job is simple or tough. We provide a variety of commercial junk removal services, for example:
Building and office furniture removal
Storage unit cleanouts
Small and large item removal
Rental units cleanout
Scrap metal removal
Real estate junk removal
Disposal of construction debris
Property cleanup
And much more!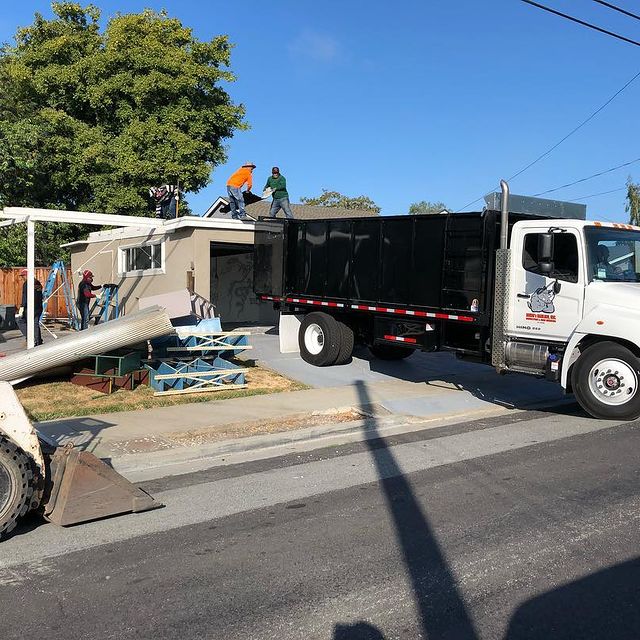 Expert Junk Removal Professionals at Rhinos Hauling
At Rhinos Hauling, we have a great team of junk removal professionals who are experienced in commercial junk removal services. They will reach your commercial property always on time. The best thing is they can reach your place even on off-days or weekends. The price of the service will be set according to the weight of the junk that needs to be removed. You just need to point out the items that you no longer use. As soon as possible, we will make them disappear for you!
In other words, our experts can provide the service very responsibly while recycling unwanted items.
Customized Hauling Solutions
Customized hauling solutions are provided here as per the nature of your business. We can provide hauling solutions to the following businesses:
Rhinos Hauling provides full cleanout services to hotels including mattress removal, furniture and appliances disposal, etc.
The hauling solutions that we offer to educational institutes include table and chairs replacement, whiteboards removals, disposal of school supplies, etc.
We can also work with Government agencies to clean up the offices, buildings or other public places.
Rhinos Hauling is an expert in providing junk hauling solutions to hospitals by providing disposal of hospital beds, equipment, furniture, etc.
So are you ready to take our commercial junk removal service? You can take services of Rhinos Hauling by contacting at  650-787-7160 or email address  [email protected].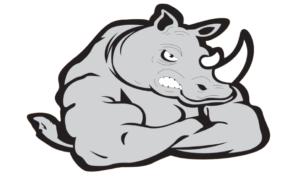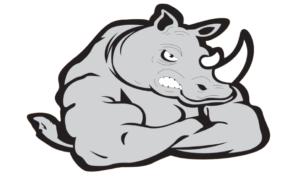 Rhino's Hauling
650-787-7160
https://rhinoshauling.com/