Rhino's Demolition & Hauling, Inc.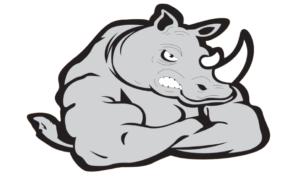 Rhinos Hauling is the number one commercial demolition contractor who has a successful track record of professionalism and safety. Since the foundation, we have been committed to providing premium-quality demolition services in San Mateo County in the United States. We specialize in the removal of external and internal building structure whether it is an office building, school, shopping centre, parking lot, warehouse, and restaurant. Moreover, if you want to remodel your property, we can provide you with a selective demolition service for interior finishes.
We have a great team of demolition specialists who are not only professional but experienced as well. With the use of the latest technology, we can handle all demolition tasks efficiently and effectively. What makes us unique is the use of specialized equipment, attention to detail, following safety measures, on-time service, and professionalism.
Rhinos Hauling was founded with the goal to provide the best customer service. No matter what type of demolition service you want from us, we believe in treating all our customers the same. We promise to deliver professional service while recycling debris whenever possible.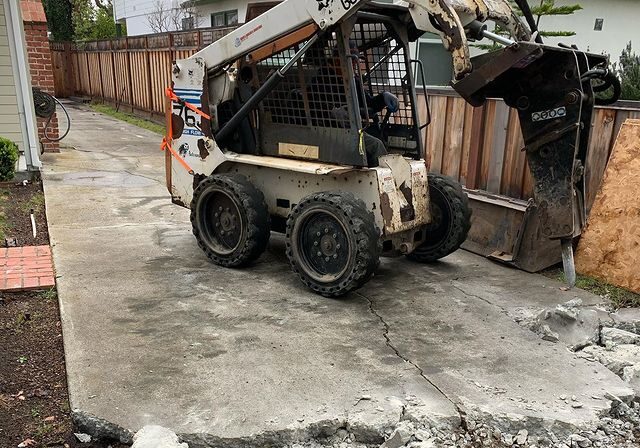 The Process of Commercial Demolition
Commercial demolition is, basically, a process that our experts take very seriously. Our professionals have several years of experience in the construction industry. They know very well how to demolish a commercial property while keeping in view the safety measures on the property. They have many years of experience in the industry and have completed different demolition projects over time. 
No matter what your demolition needs are, we have always got you covered. In addition, we are always well-equipped to complete a variety of demolition projects.
Commercial demolition is a detailed process. At first, when you contact us, we will reach your property at the scheduled date and time. The first step will be examining your property. We will inspect the surrounding areas as well to check for risky or dangerous elements. Not only this but once we complete the demolition task, we will clean the aftermath to make your property look clean.
What is Included in Our Demolition Service?
At Rhinos Hauling, we provide a variety of commercial demolition services for both the public and private sectors. For instance:
Exterior and interior demolition
Metal removal
Site clearing
Excavation
Selective demolition
And other deconstruction services!
Apart from commercial demolition, we also deliver professional demolition services for your home or apartment. For more details about our residential demolition services, click here.
Let's get to know what our clients say about our commercial demolition services.
Discuss Your Demolition Needs with Us!
So, are you ready to discuss your commercial demolition and excavation project? Want to learn more about our commercial demolition services? Why not contact Rhinos Hauling? Call the professionals at Rhinos Hauling right away on 650-787-7160 or you can also send an email to us at rhinos[email protected]. Get a free quote for your demolition project!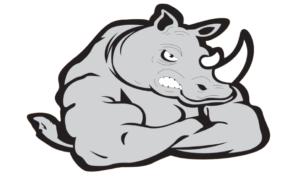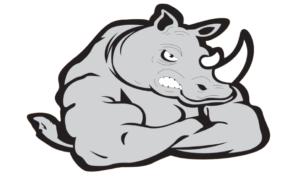 Rhino's Hauling
650-787-7160
https://rhinoshauling.com/