Rhino's Demolition & Hauling, Inc.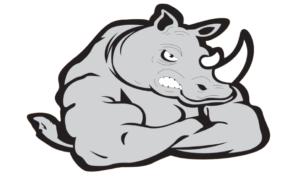 Rhinos Hauling is one of the popular junk hauling company that offers the best service in both residential and commercial settings. We provide the best junk hauling service due to effective hauling techniques. We are equipped with a large fleet of trucks and excavators that may haul junk from the exterior and interior of your property. Covering almost all areas of San Mateo County, we can clear all types of materials on the list. Whether it is the removal of furniture, appliances, mattresses or old equipment at your office, we have got you covered.
With a goal to provide a high level of service at a competitive price, we try to remove as much debris or junk from your place as possible. To make sure that we remove junk while protecting the environment, we try to recycle the junk that we collect. We send the biodegradable junk (that can be recycled) to the recycling plants. In this way, while delivering junk hauling service, we take our responsibility very seriously to protect the environment.
Friendly and Skilled Hauling Staff
At Rhinos Hauling, we have a great team of professional and skilled hauling staff who will haul junk without causing any damage to your property. Our workmen have the necessary skills to move your items efficiently and effectively.
Once we get your call or email, our professionals will come to your place as soon as possible. We have the necessary tools and equipment so we can haul away the junk from your property.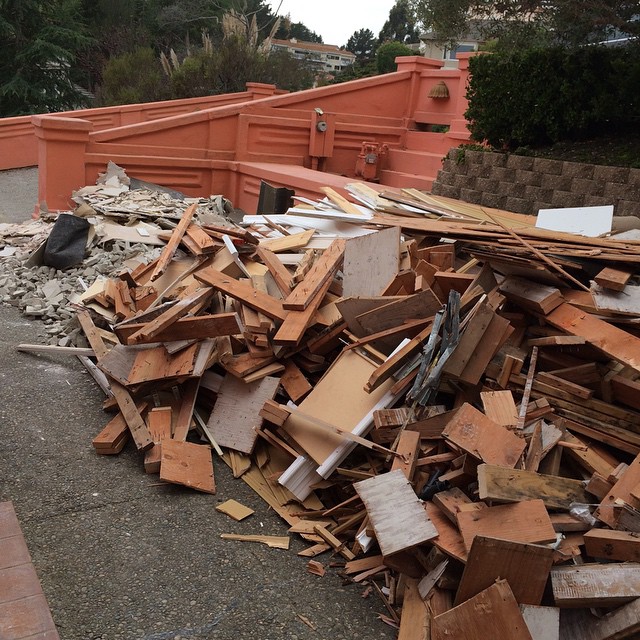 What is Included in Our Junk Hauling Service?
With our dedicated service crew, we can haul junk of any size and shape. Our junk hauling service includes:
Home and office cleanouts
Furniture removal
Mattress removal
Landscape Demolition
And much more!
At Rhinos Hauling, we believe in maintaining strong relationships with our customers. This is the reason that people always prefer to take our services for junk hauling task no matter it is small or big. We have clients from different fields of life who come to us for junk hauling services.
Why Get Our Professional Junk Hauling Service?
Rhinos Hauling is the best junk hauling company that has many years of experience in the industry. With our outstanding team and by using efficient technology, we have the capacity to clean up a pile of debris in just a few hours. We carry the whole junk removal process with complete care and attention. 
We try to follow all health and safety standards while we haul junk from your property. Not only this but once we complete the job, we always make sure to leave your home or office neat and clean.
Approach Rhinos Hauling Right Away!
In short, if you want high-quality yet affordable junk removal and hauling service in the USA, you must approach us. You can contact Rhinos Hauling by calling at 650-787-7160 or by sending an email at [email protected]. Trust us; you will have peace of mind that your junk is hauled in the correct way!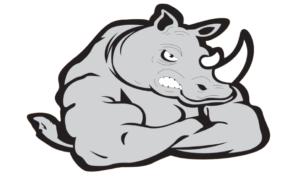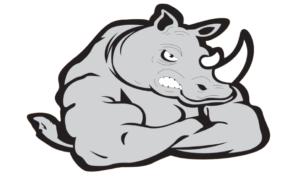 Rhino's Hauling
650-787-7160
https://rhinoshauling.com/